Okay, we know how hectic the holidays can be...all that shopping & traveling...especially when you have a little one to tote around with you. Put your mind at ease (if only a little) with our vinyl ID bands. Customize a set in any design that suits your kiddo - whether it's dinosaurs or butterflies, we've got you covered. Just add your digits and you're all set!
So why not stock up and save?!
*Use coupon code: SAFETRIP at checkout.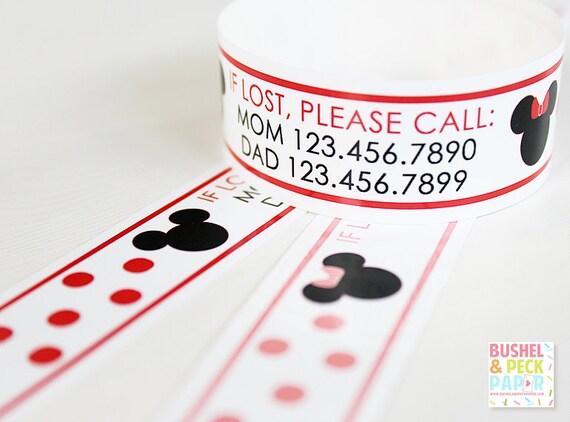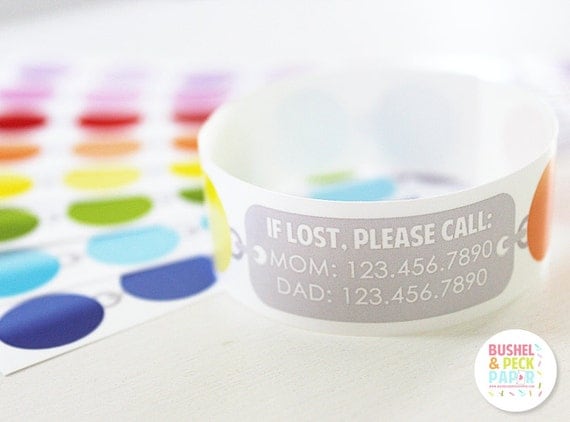 Remember to stop back tomorrow for Deal #4