Happy Monday and Happy Deal #2!
Today we're offering our KID-isms Journal at a 25% discount...that's ONLY $15 for your own personalized journal! Perfect for the new mom or dad, grandparents or anyone who loves keeping track of all the silly things that come out of the mouths of babes! No code or coupon needed...just click
HERE
*Hurry, offer expires tonight at midnight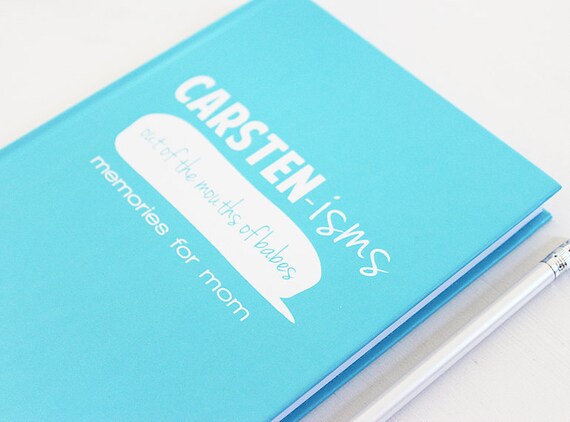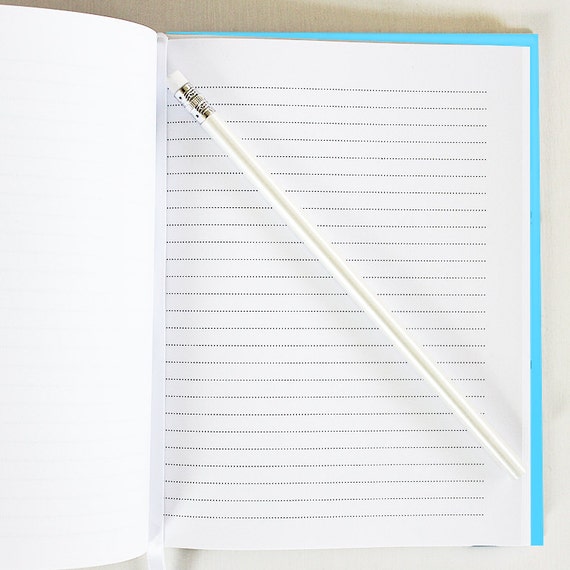 Be sure to stop back for tomorrow Deal of the Day too!