Valentine's just wouldn't be the Valentine's
without oodles of pink & red hearts.
B&P is just dying to spread a little love?!
So, let's get you

IN THE MOOD

with a fun little
VALENTINE GIVEAWAY
We've got

EIGHT

amazing goodies for winning this time around!
From soapy to sweet, we've got it covered!
Just wait 'til you get a look at what's up for grabs!
First up, if you have a little sweatheart at home, you won't want to miss out on what Jenny of
JOSIE'S JEWELS
has in store
!

JENNY

, owner & busy SAHM, certainly has a way with making things pretty. Each item in her shop epitomizes precious. Just look at what one of our lucky viewers could win...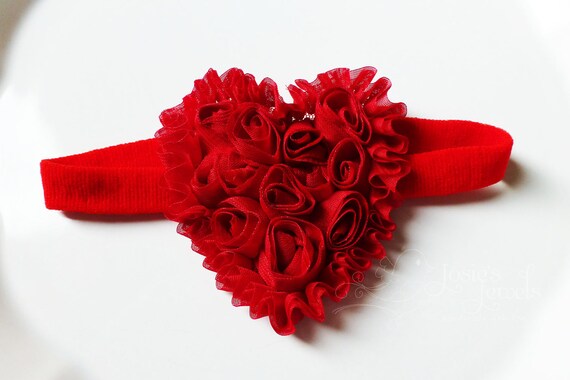 How 'bout a sweet skirt to match?

LISA WILCOX

holds the creative juices behind
LITTLE FOOT BOUTIQUE
! This Mommaprenuer is one determined, hard working gal. With two little ones at home, I don't know how she does it! Her shop has everything to accessorize Mommy AND Baby! From cute fabric pennants to carseat canopies, each item is bright and cheery...not to mention coordinating! What could be better?! SO, head on over to
LISA'S SHOP
or see what she's up to over on
FACEBOOK
.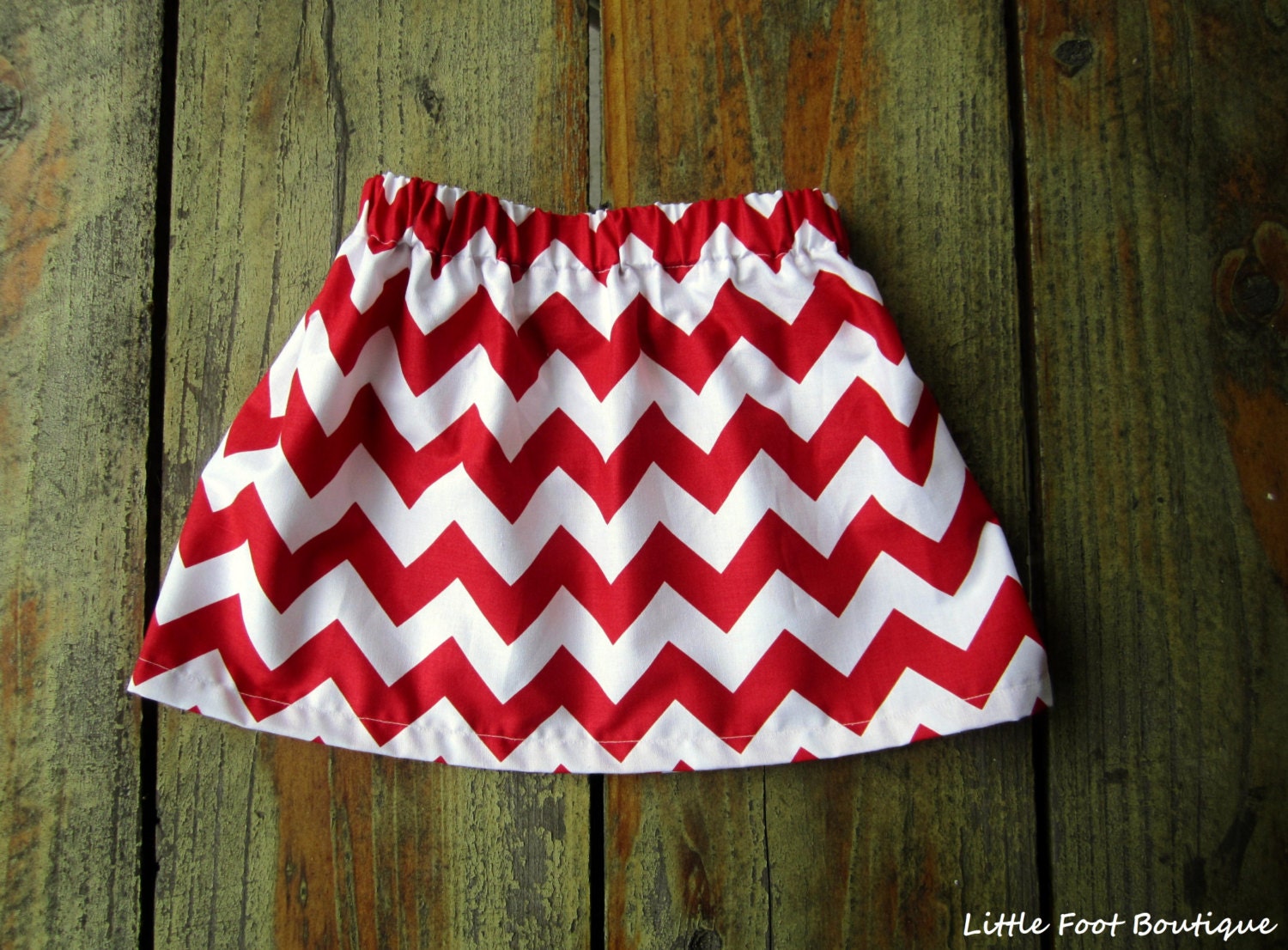 Now, how 'bout a little something to pretty up your pup, doll up your doggie, pamper your pooch? However you put it,

THE PERKY PET

has just what you need! Chemist by day, seamstress by night ALYSSA has perfected the pet accessory! With collars for the largest Newfoundland to the smallest Maltese (even cats),

THE PERKY PET

is a definite Go-To when looking for just the right present for your pet! Head over to Alyssa's SHOP or

PINTEREST BOARDS

and see the huge selection she has to offer. There's something for every personality!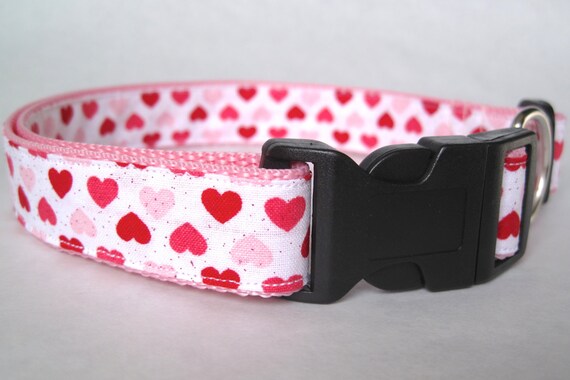 Don't think we forgot about the little dudes!!! Of course we've got some valentine goodies for the guys too :) Like these fun sticky ties...up for grabs. Perfect for the busy guy (or gal) on the go. No need to tie one on...just

STICK IT

! You can find these evREwares

®

cuties at

B&P

with lots of fun styles and colors to choose from AND they're even available in party packs.
Perfect for party favors!
Speaking of party favors, THESE are the ULTIMATE party favor according to my little guy. His current 8 yr. old world is MADE out of Legos
® AND they're crayons too. SUPER COOL! Where better to find them then a shop called

CRAYON ME CRAZY

.

MARA

is the mom behind these beautiful, colorful, and fun creations and all of her items are kid tested and approved by be her very own little munchkins.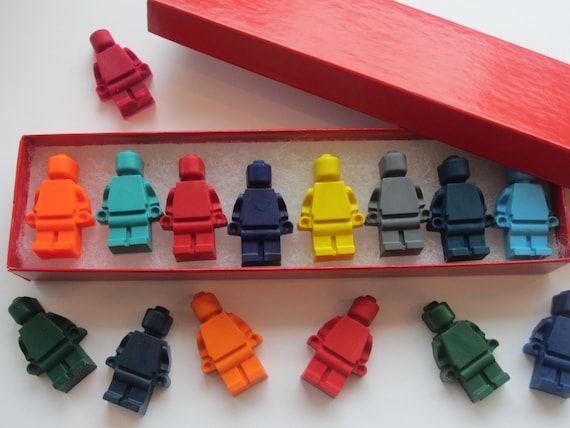 COURTNEY

from

CCARTSY

has something to add to the party too! This fun paper heart garland is sure to add the perfect touch of love to your next Valentine party. Her

SHOP

has everything from butterflies to polka dots...head over and take a peek!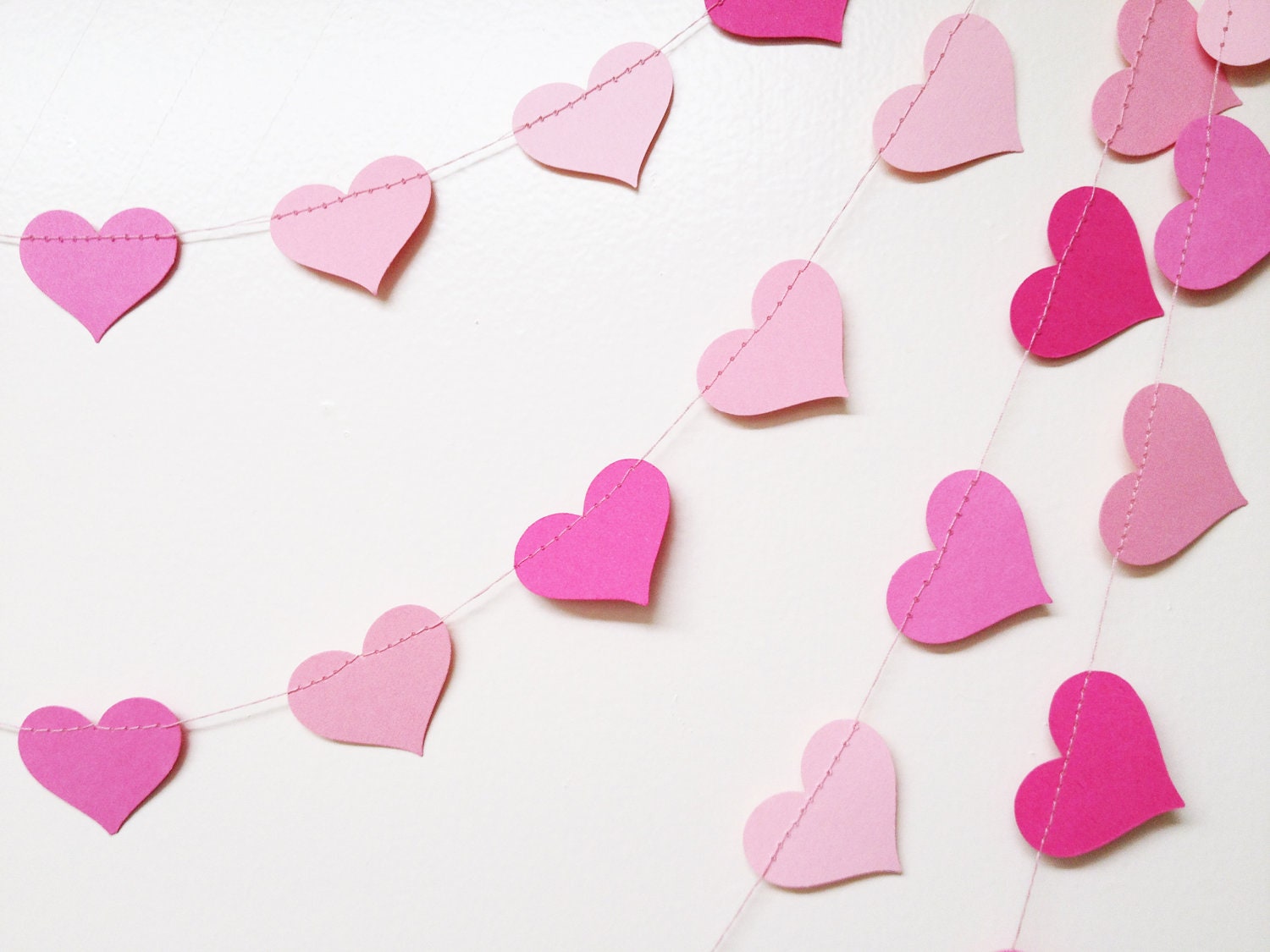 Of course, we couldn't have a giveaway without a little something from our pal (& my big sis) over at
WATER CLOSET SOAP
! These soaps are the absolute must-have for your favorite Valentine. They say it all and smell good too!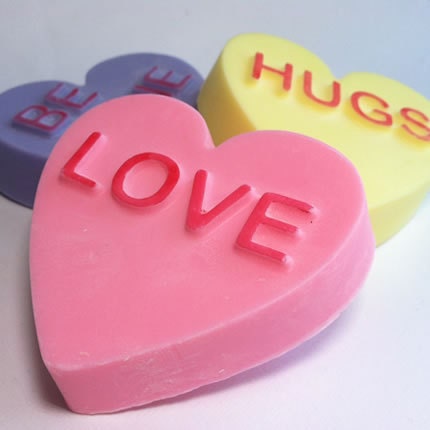 Let's not forget about showing yourself a little love this Valentines. Enter and this
DAINTY NECKLACE
could be yours!
CORINA
's lovely collection can be found over at
DESERT MOONLIGHT
. This Romanian Native/Arizona Transplant certainly has the knack for creating beautiful bijou.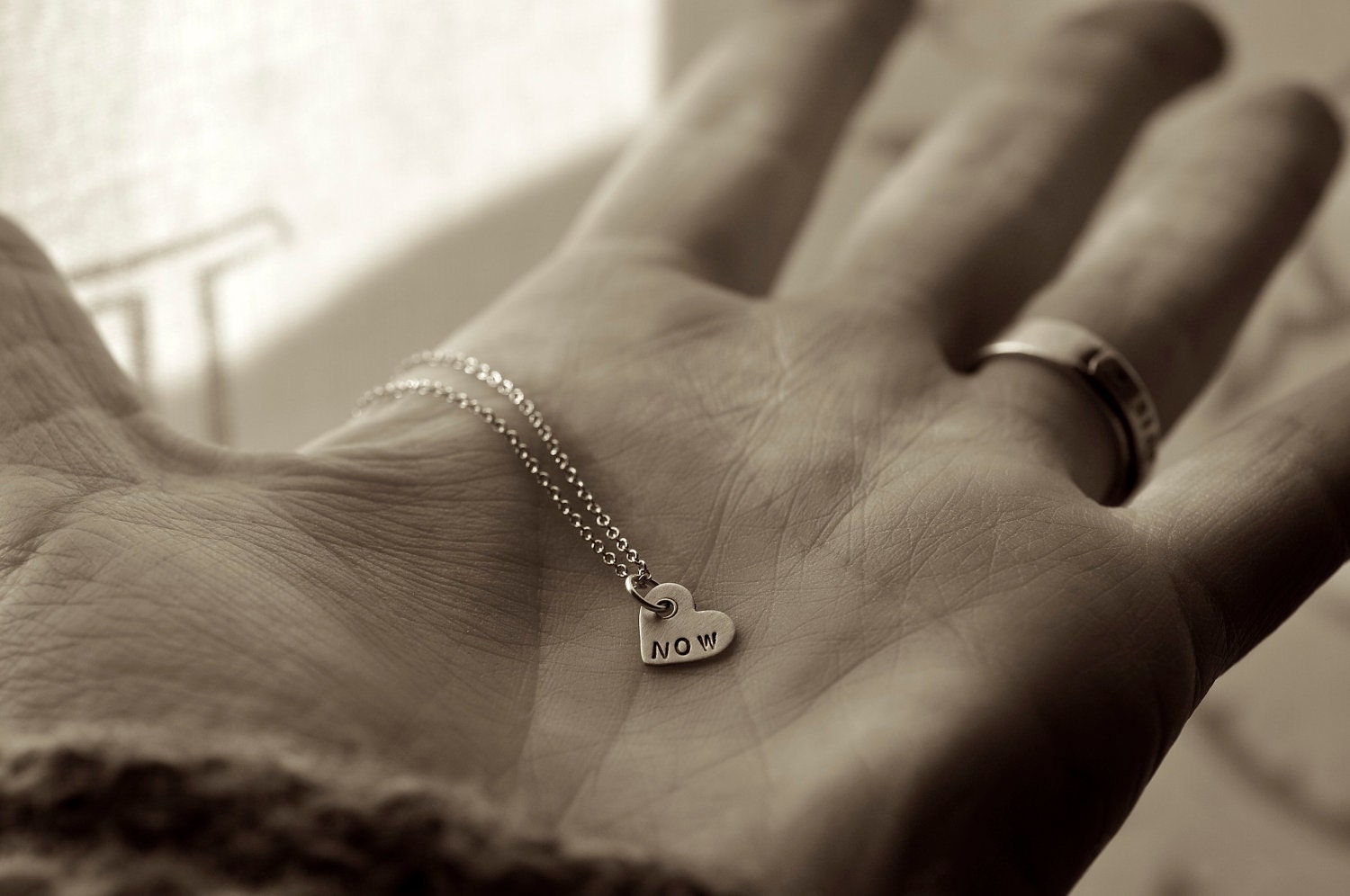 There are

LOTS

of ways enter and

RAFFLECOPTER

makes it super easy!!! Simply follow the steps on the widget below + please take a gander at the Terms & Conditions at the bottom. Good Luck...winners will be announced Tuesday, January 22nd.
a Rafflecopter giveaway
Can't wait to win? Need it now?
All these fabulously afforable prizes are available for purchase on

ETSY

. Simply click the images above to be directed straight to the product that melts your heart :)
A BIG THANKS TO ALL WHO PARTICIPATED!!!
AND CONGRATS TO THE WINNERS...
NICOLTHEPICKLE - PAPER HEART GARLAND
BONNIE ENGLISH - HEART SOAPS
ZOE HUNTER LEE - CHEVRON SKIRT
KARA DEE JEREMIAS - CRAYONS
JENNA OSBORNE - STICKY TIES
ALMA A. - TINY HEART NECKLACE