Melissa Mead is the talent behind TWO PINK PEAS IN A POD. With plenty of inspiration from her very own pink peas at home (her twin girls), her shop is chock full of cuteness!
These adorable mitten clips are what caught my eye and led me to her shop...how sweet are they?!? What a perfect little stocking stuffer!!! And they come in a variety of colors too. Wishing I still had a little one to wear them...hmm, you never know what the future brings ;)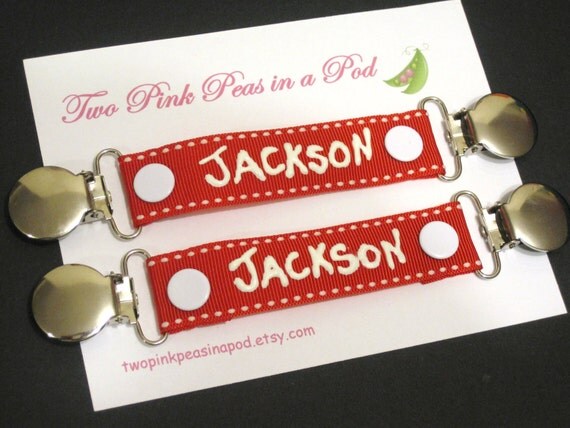 And just LOOK at all the cute clippies they have in store...endless selection and ALL adorable!
Pick a letter, any letter :)
~the pretty pink peas themselves~
CHECK OUT THE REST OF MELISSA'S SHOP HERE:
Be sure to stop back next week for 2 Pink Peas' big GIVEAWAY!