After Natalia, a fashion designer of more than 10 years, had her baby girl, she started making baby clothes just for fun. She received so many compliments & questions about where she got her dresses that she decided to share the fun and beauty with everyone and opened her shop, MaNini Sunshine!
"Making kids clothing is most fun experience i ever had in my fashion carier. U can be bright and silly or just simply classy" -Natalia
Based out of Honolulu, Hawaii, there's plenty of colorful fun inspiration.
I'm sure you'll understand how I was easily lured into her shop.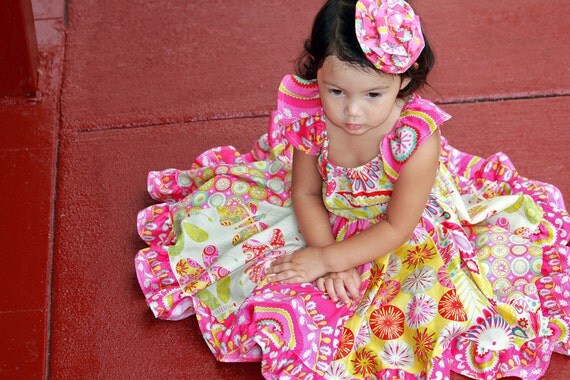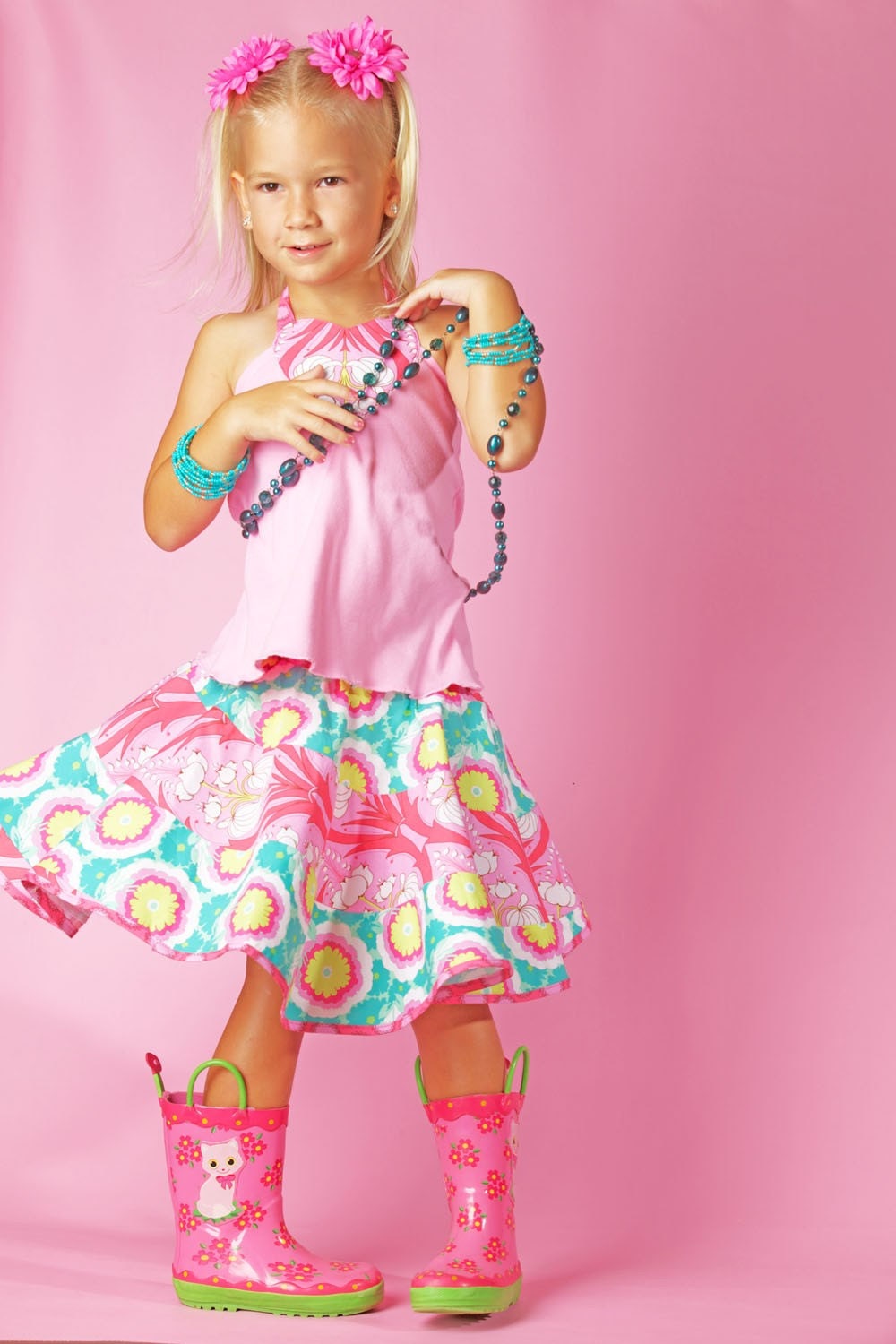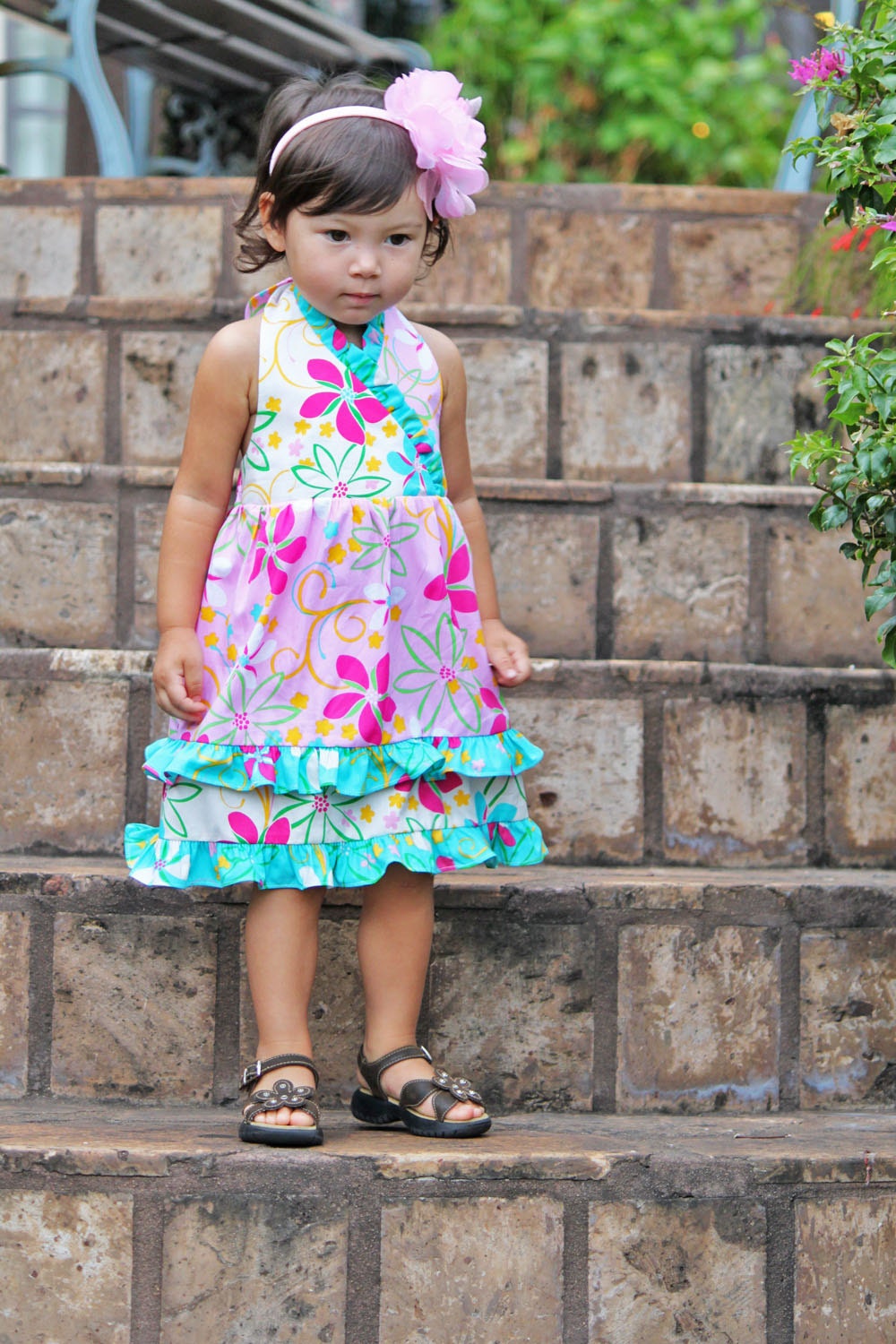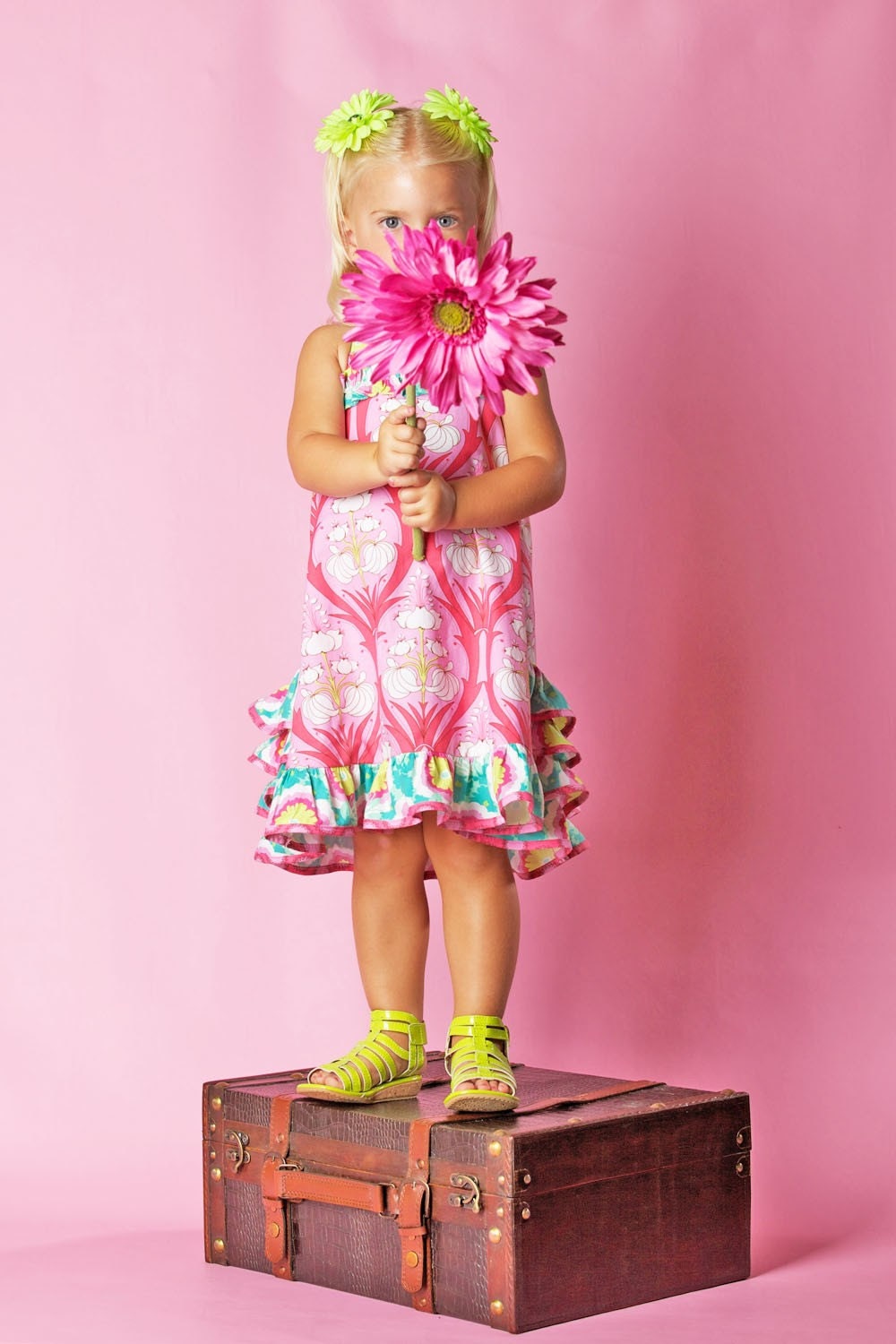 And better yet??? One of these lovely little dresses could be yours.
Be sure to check back soon for our MaNini Giveaway Nov. 18th!!!