We're getting ready for the big Holiday Shopping Season and have some GREAT gift ideas! The Mall's not your cup of tea? Why venture out into the crowded shops in the chilly weather when you can sit back and shop from the comfort of your very own home. We're all about supporting our favorite Indie Shops!
One of my new favs & one of B+P's newest sponsors is LC'c Chic Boutique!
Cortney is one talented gal when it comes to creating adorable gifts for your kiddos (& even some for yourself). From sweet little crocheted caps to cozy cowls...come take a peek & see what she's got!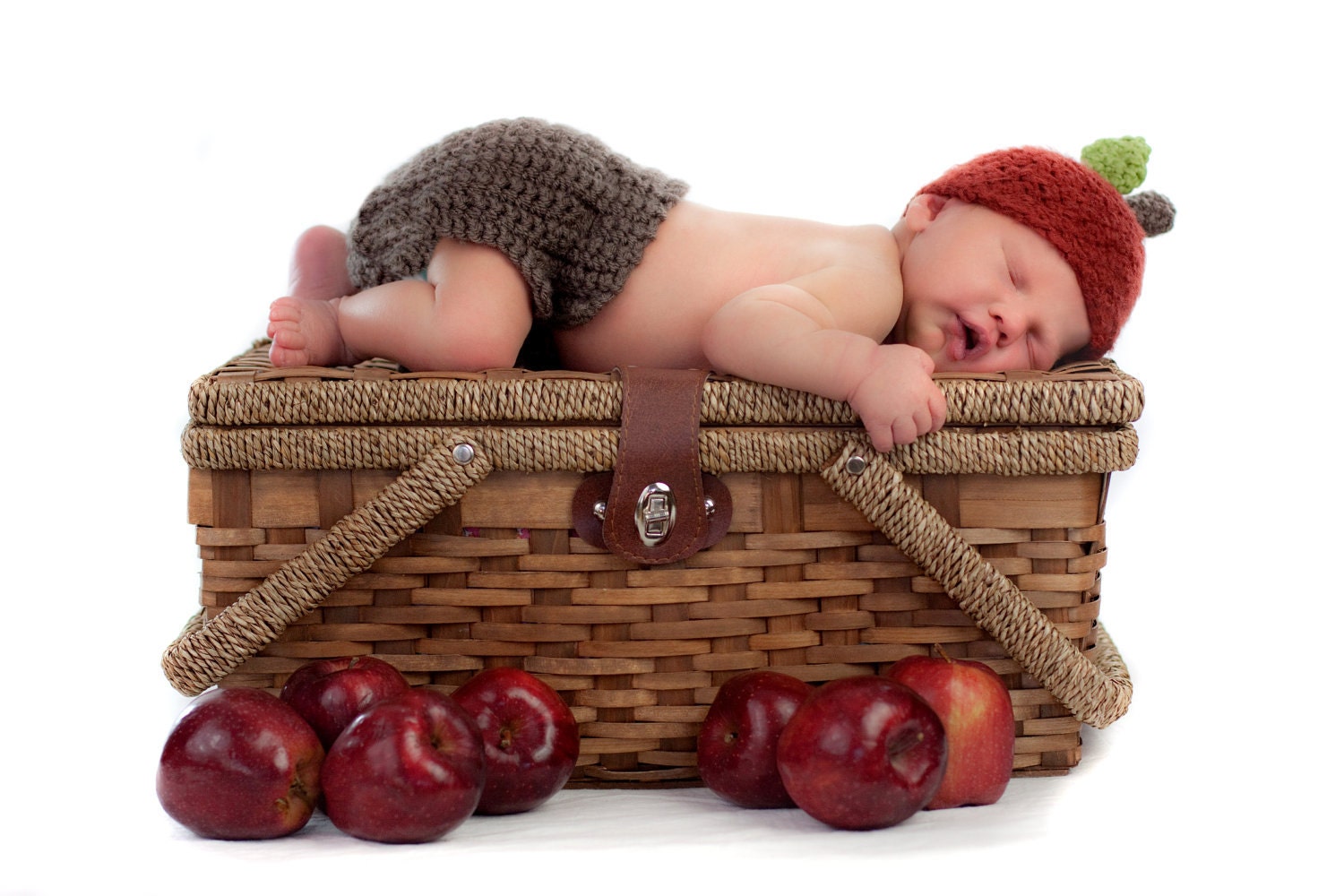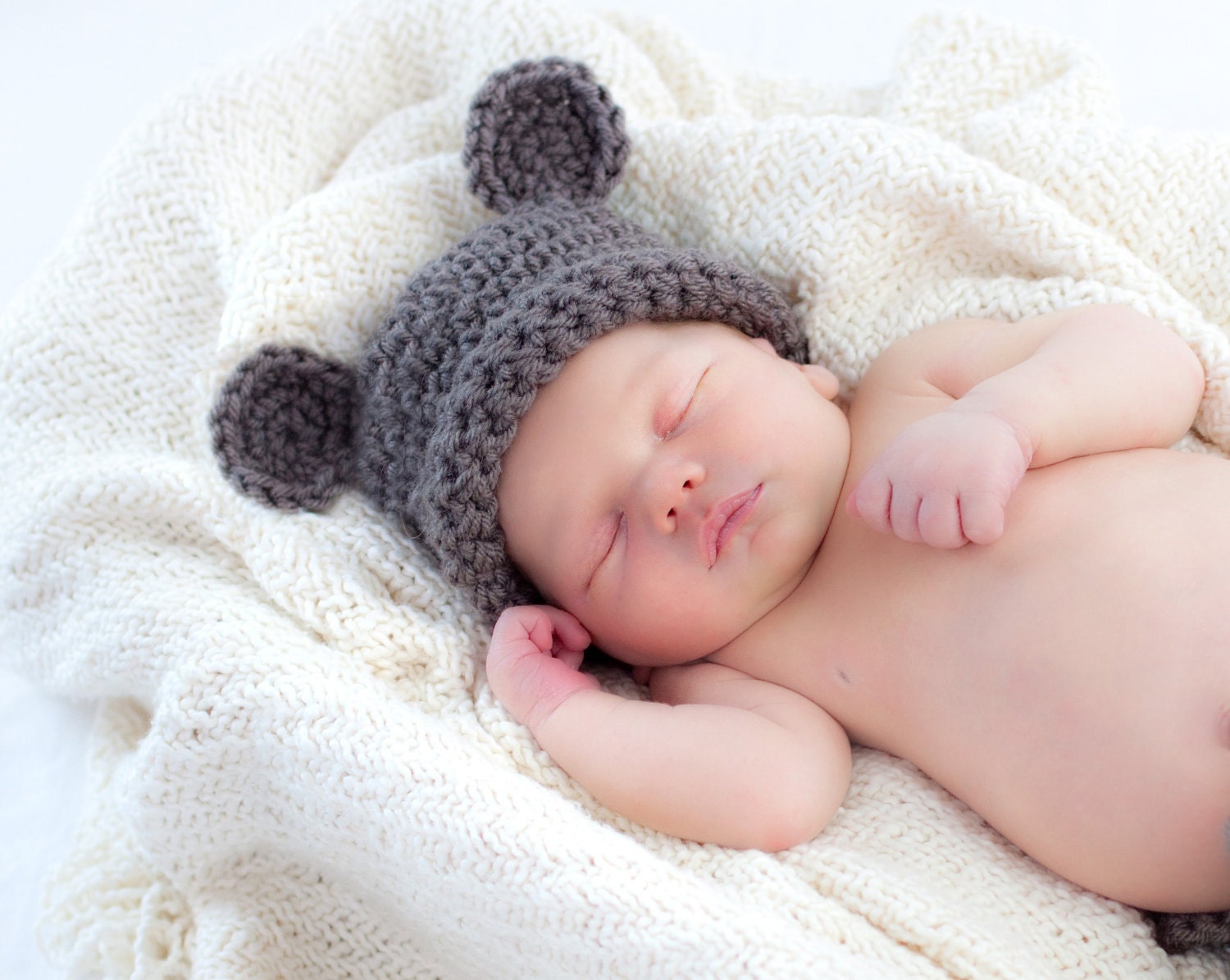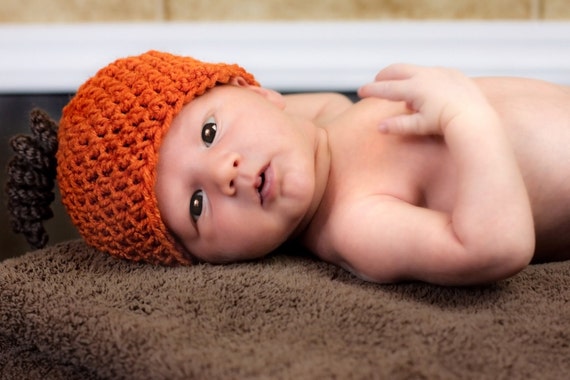 ...and a couple for the big "kids" too...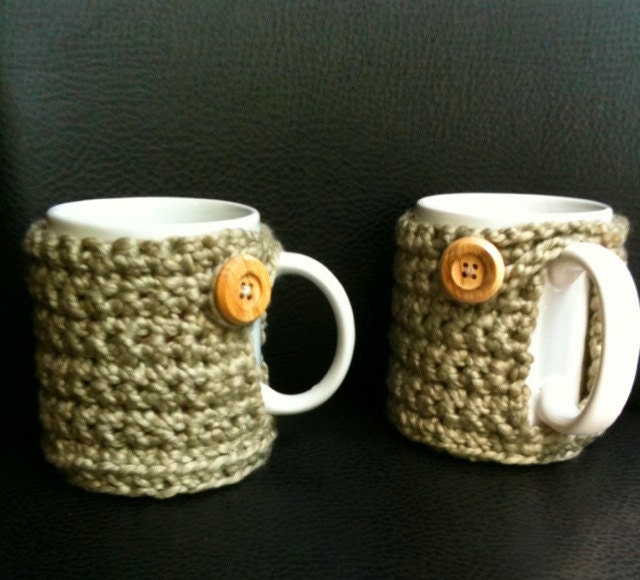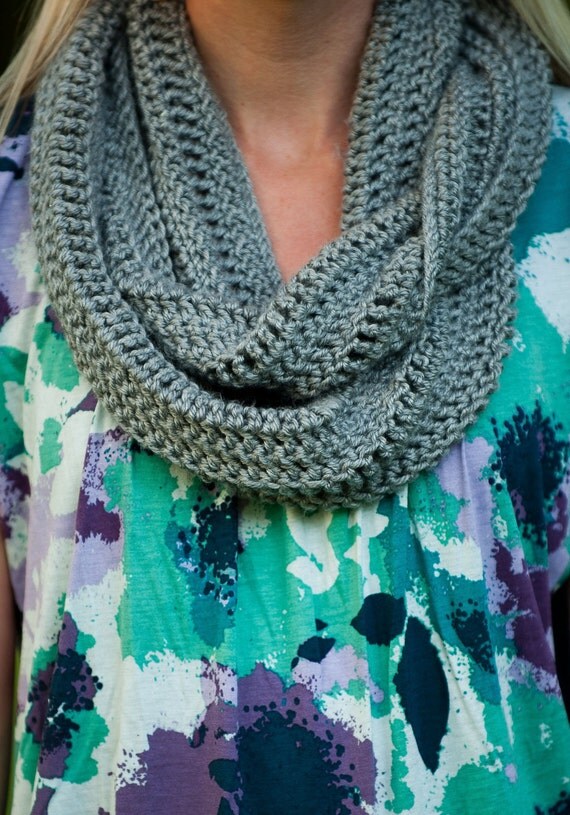 And the pricing couldn't be any better unless it were

FREE!
So, how about a little GIVEAWAY???
UP FOR GRABS :: Hat of your Choice ($20 value)
and come back here to let us know which of Cortney's items you just LOVE and be sure to leave a way for us to contact you should you win.
:: EARN ADDITIONAL ENTRIES ::
1 EXTRA :: Follow our Blog (click over here) ---->

***REMEMBER***
make a NEW comment for each additional entry.
1 EXTRA :: by mentioning the Giveaway on TWITTER
1 EXTRA :: by metioning the Giveaway on FACEBOOK
1 EXTRA :: by mentioning the Giveaway on your BLOG
(Be sure to come back here & comment individually for each
with a link back to your tweet/blog/facebook address
telling me that you did so)
The giveaway begins as soon as it is posted, and ends Wednesday (11/16/11), at 11:59 PM, Eastern Standard Time. The winner will be announced on Thursday (11/17) ~ chosen randomly using the Random Number Generator ( http://www.random.org/ ) Please respond to my email/contact within 2 days of winning, or I'll be forced to pick a NEW Lucky Winner.