Yet another Mommapreneur with an eye for originality!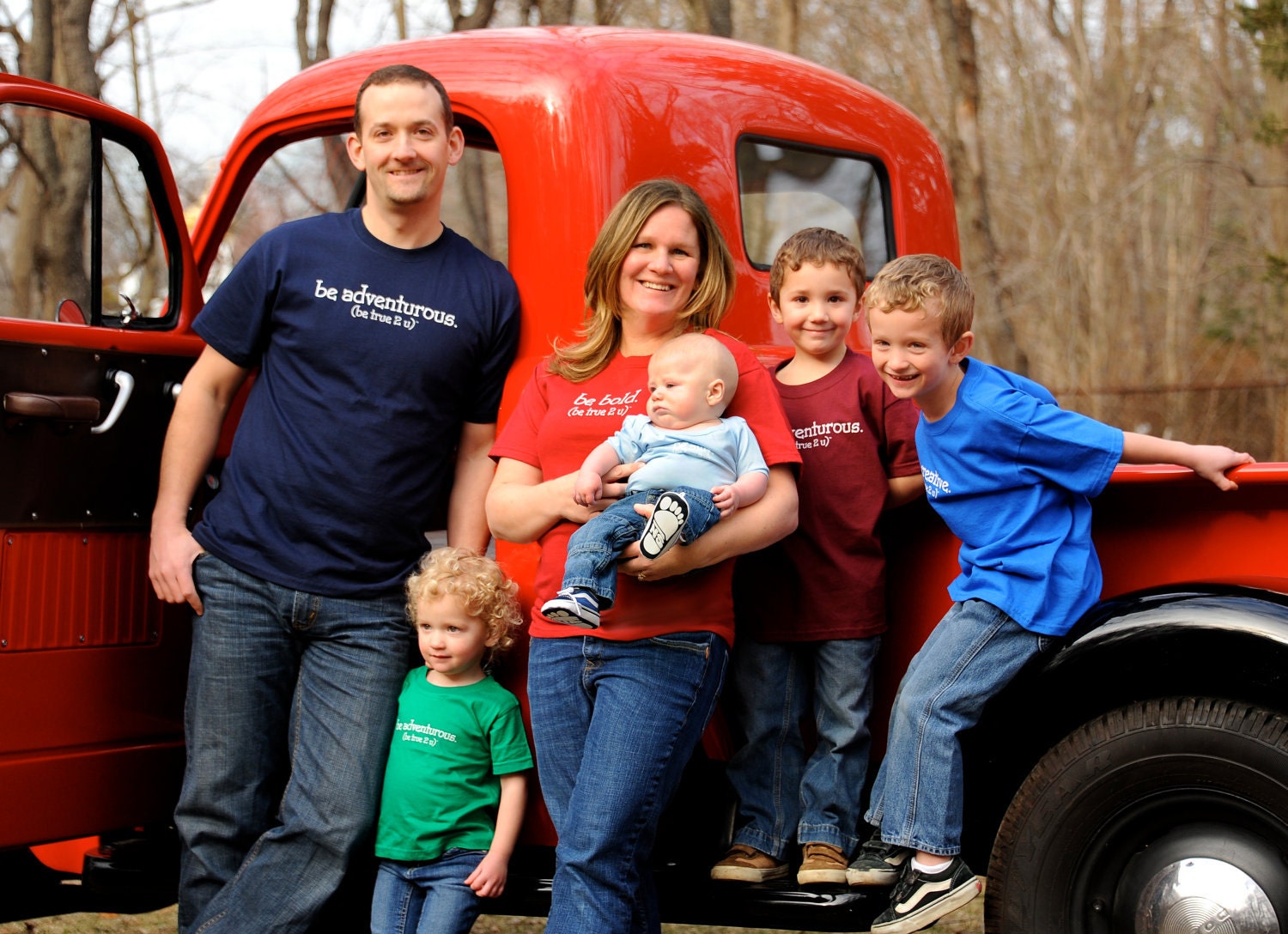 About two years ago, Kelli began brainstorming a long list of "be-statements" while on vacation. After reading the 50 or so be-statements she had compiled, she realized the unifying message..."Feel confident about the positive qualities you possess". What better lesson to teach your kiddos and to have them choose the statement that best suits them to wear proudly...now that's an AWESOME idea!!!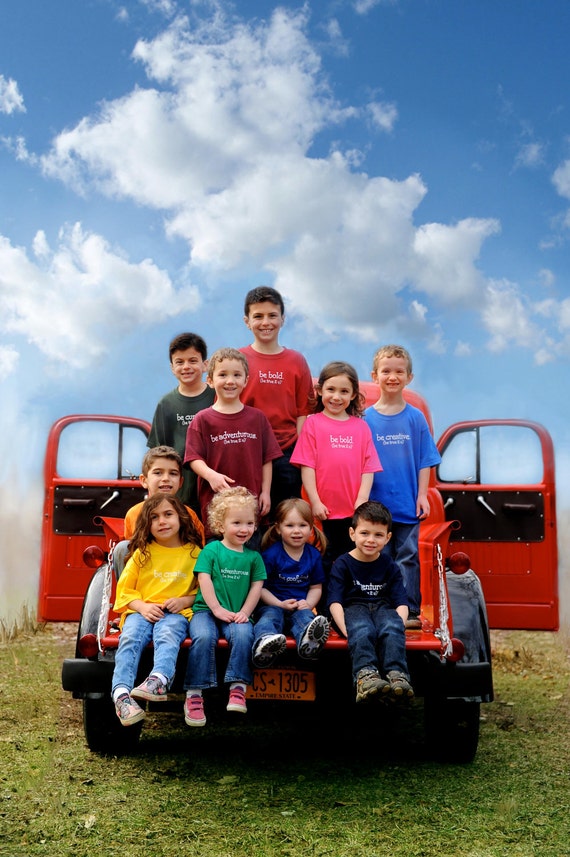 About 2 years after her initial brainstorming, Kelli attempted her first Show at her children's preschool which inspired her to print her first one hundred "be-shirts". The response was overwhelmingly positive!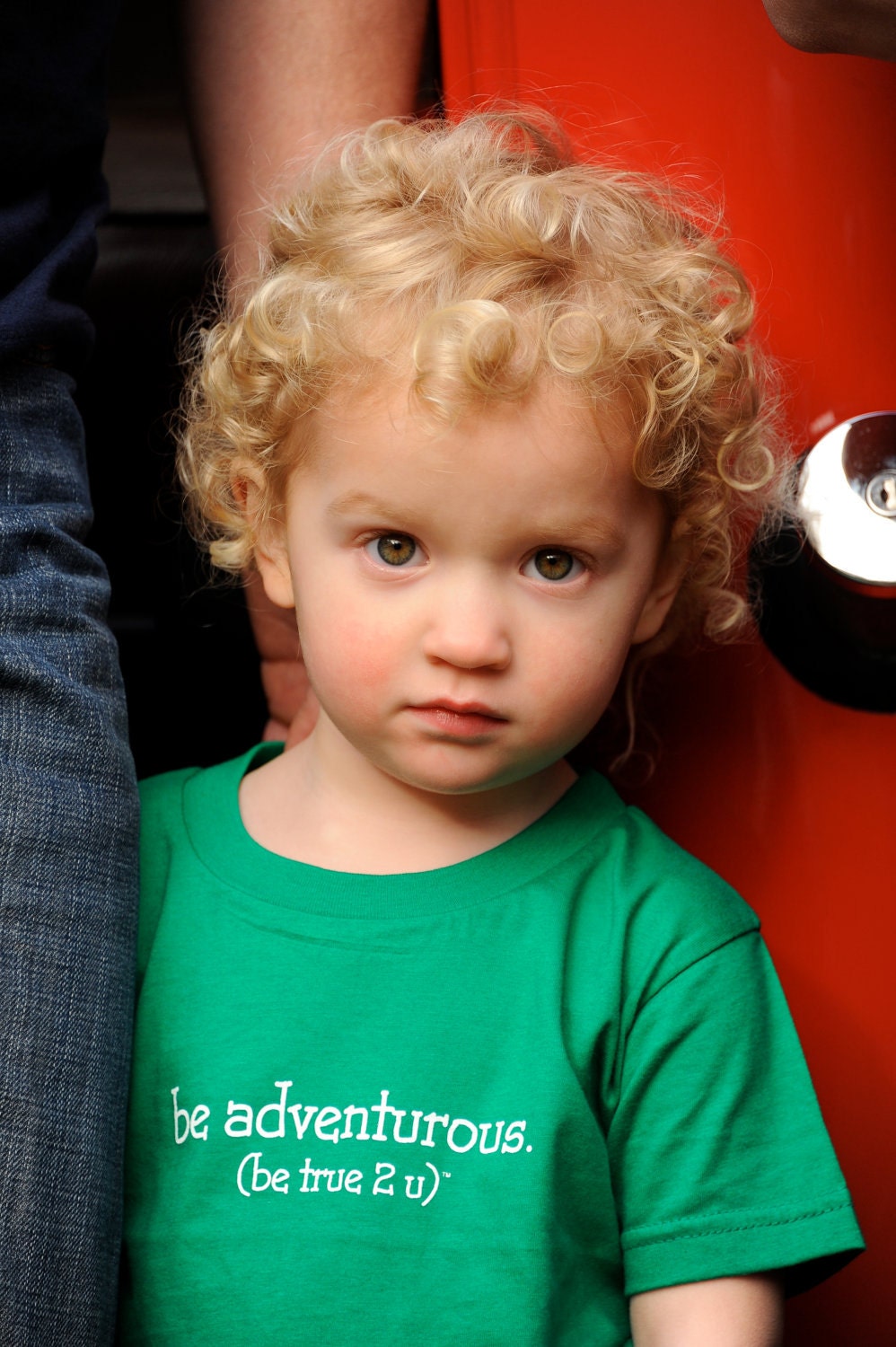 You can now find her T's available in children's AND adult sizes.
Kelli believes everyone should be reminded on a daily basis to be imaginative, be determined, and be adventurous & I totally agree!
YOU CAN FIND THE WHOLE BE TRUE 2 U COLLECTION HERE, ON ETSY: